About
Hey, Yusuf here. I am building Searchbase . A hyper-personalized search engine that helps you search through everything you consume.
To see who I am, take a look at my history.
You can reach out on twitter @yusufhilmi .
Projects
UAV testing system
Testing system for drone motors. It was a graduation project of a Production Engineer I helped in my prep year . I have written the code for testing system and learnt a bit of hardware
github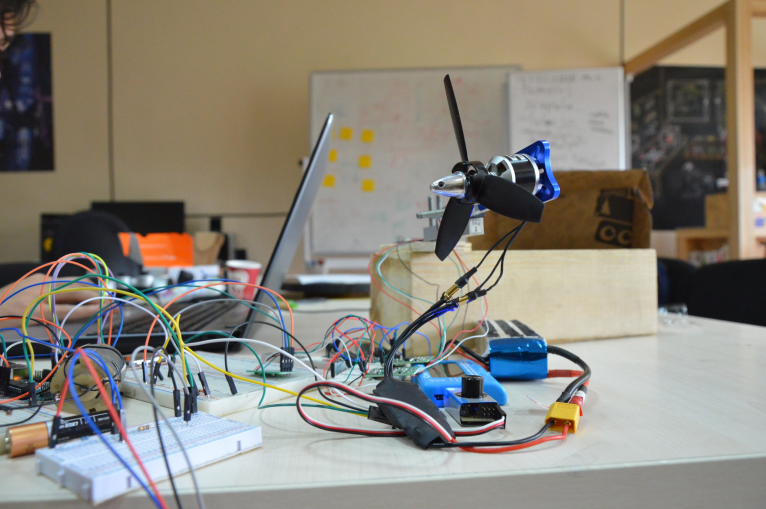 Horae
A time tracking app to log hours of the day. Built it to see how many hours I was putting in for my side projects.
Horae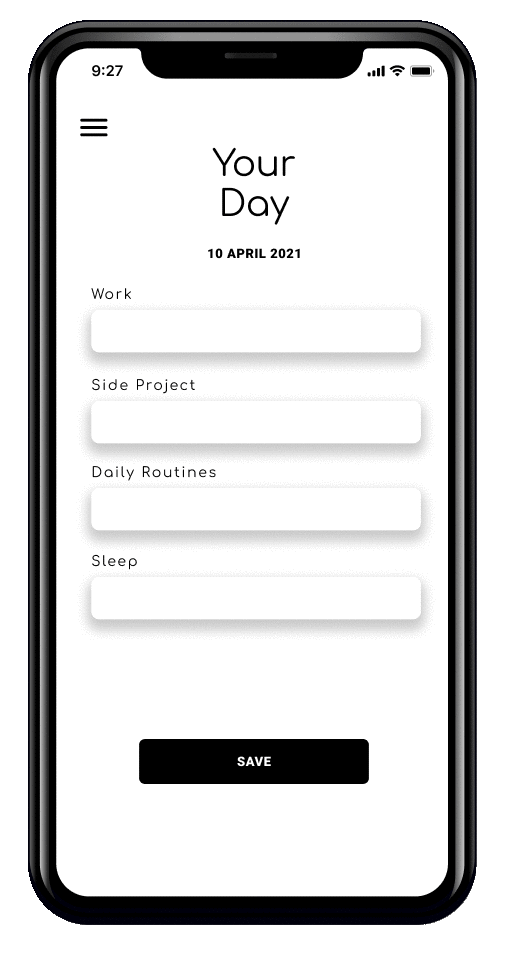 Exashape
Just a fun memory game. Pick a shape, set your timer and see if you can remember it.
App Store
Play Store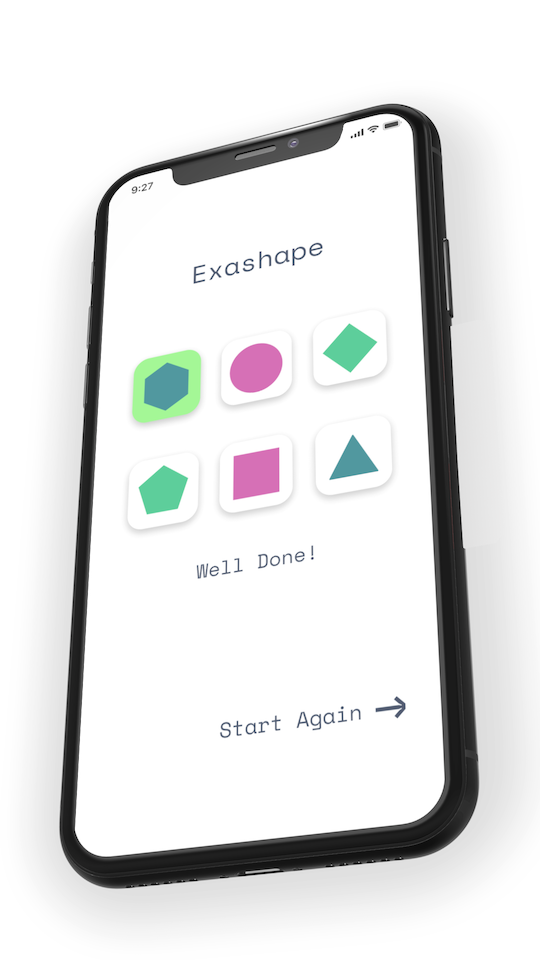 Art of Random
A one day project. It creates a uniform but unique business card background designs. Lacks proper UI.
github
try it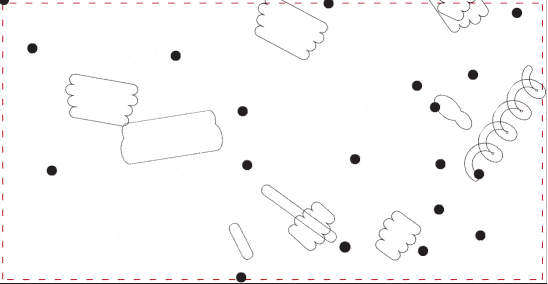 Findhelp
A social venture to respond help calls of people in Turkey. Failed because built something NGO's didn't need. Their resources was barely enough for demand from their current channels.
github
Hermes
A smart assistant robot that teaches people Python, algorithms, and data structures with a real world game. Worked on it at CBILAB with Batu Ince and Emircan Kilickaya (R.I.P brother 🙏)